Guide for Effective Science Centers
____________________________________________________
​
⭐ Teacher's Guide to Effective Science Centers
I'm sharing my best tips for setting up and maintaining your science centers. You can have the most wonderful centers but if your systems are not set up in a way that they get used routinely, they won't get used very often.

Here's an overview of what we'll talk about:

Prep work

Setting up your space

Training students

Organization

Being Intentional
​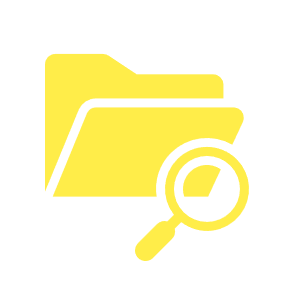 Tools to Keep You & Students Organized
____________________________________________________
​
⭐ Lab Supply Labels:
Fully editable labels for all of your science lab supplies. You'll never have to dig around in an unorganized supply closet again. Whew!
⭐ Supply Donation Letter:
You need tons of materials that often aren't provided by the campus (foil, craft sticks, different sized balls). Use this editable letter to ask for donations from parents.
⭐ Science Notebook Covers & Dividers:
Set students up for success with topic dividers. They will be able to find information quickly. Includes dividers with and without TEKS.
​
​
​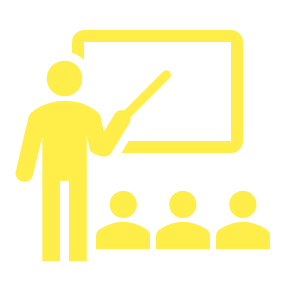 Free Resources for Back-to-School
____________________________________________________
​
⭐ Science Safety Unit and Quiz
Students will read a nonfiction text and answer comprehension questions

Includes a concept sort and an short assessment as well
⭐ Student Safety Contract
Classroom safety is everyone's responsibility. This one page contract outlines safe behaviors required for upper elementary science classrooms.
⭐ Student Lab Report Template
Use this worksheet template all year long with your students. It is designed to help students develop an understanding of the scientific process.
​